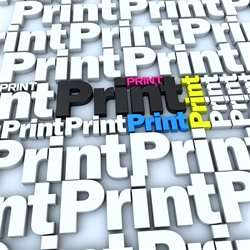 Welcome to Summit Graphics, a full service digital and offset printing firm. We are focused on providing high-quality service and customer satisfaction - most importantly, we will do everything we can to meet your highest expectations.
If you are interested in a price quote or have a print project to discuss please give Bill Bohn a call at 631-880-1210 or complete the information in the "Contact Us" section of the website.
We look forward to hearing from you and working with you on your
next printing project!
Thanks for visiting Summit Graphics Inc.!